Yesterday, I was able to get the IKEA Ilse Crawford Sinnerlig Coffee Table that I've always wanted:
The table is made out of light cork (omg my color scheme!) and goes super well with my style. I remember first seeing this on the IKEA website and having it not be available immediately, and I couldn't find it in the stores. Ugh, it was sold out quickly, I saw a listing on Amazon for like 3x the price, and a bunch of other ppl trying to look for the same thing.
Luckily, I took the advice from some of the posts in the plant Facebook groups that I'm a part of about looking at Facebook Marketplace for some deals–
and OMG, IT WAS THERE.
HAD TO SNAG THAT SHIT IMMEDIATELY.
Was worried that since the listing was 2 months old, that maybe the seller sold it but didn't update it, but I still took a risk and messaged them.
TO MY LUCK, it was still available!
I even was able to get a nice SOMA water filter/pitcher that I plan to donate to the dojo as well:
I remember Nuda having these and thinking, "OMG I LOVE the design!"
Now though, I"m searching for the rest of the Ilse Crawford Sinnerlig collection…it's very hard to find it, especially since a lot of ppl have their old listing images pop up on the Google Image Search. But, I'm not giving up.
I am also still looking for these Lululemon Raspberry Glo Leggings: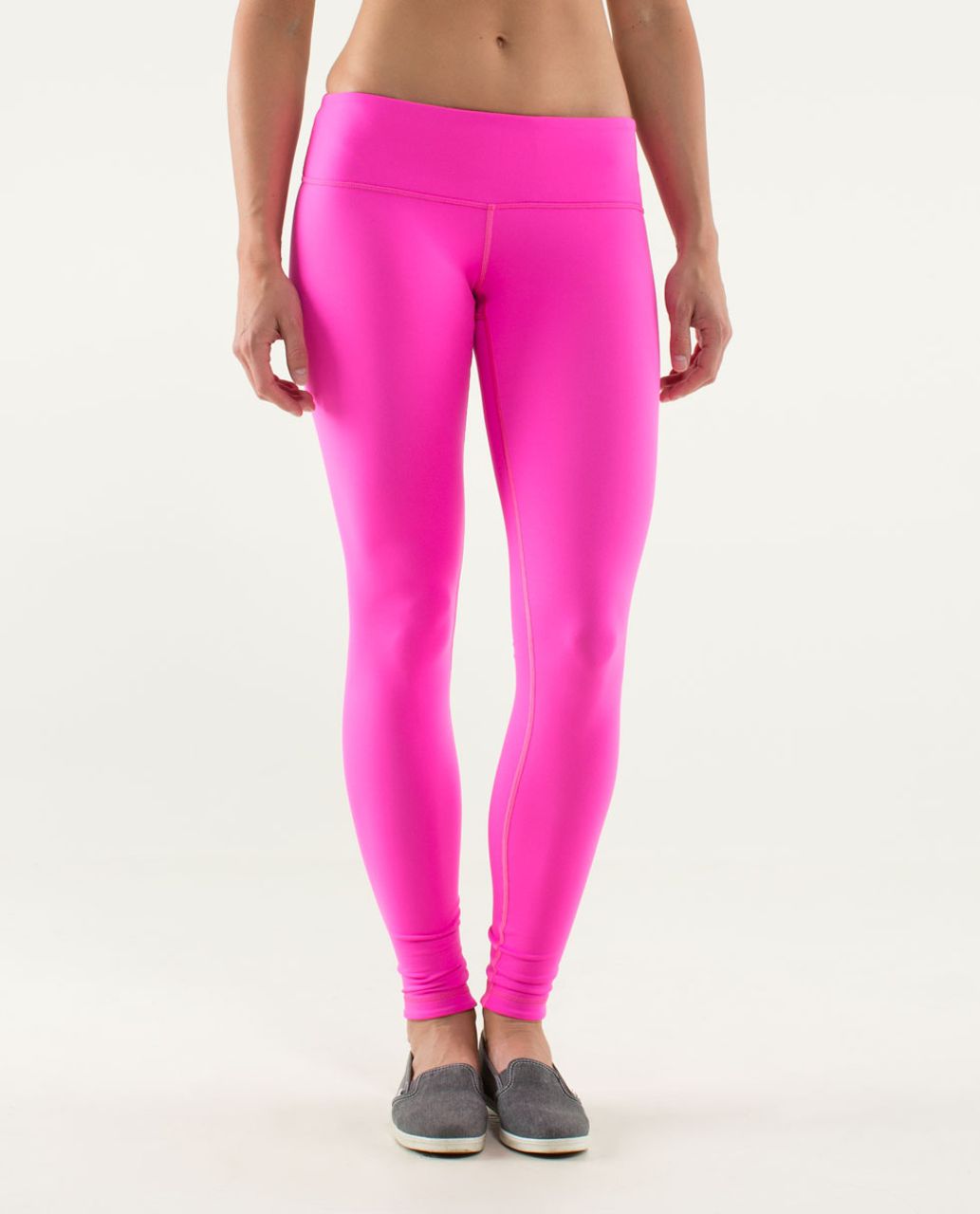 But I have found other raspberry glo items! I think the quarantine is getting ppl to sell a lot of things they wouldn't have sold otherwise, so it's a great chance to makeup all the stuff you missed out on in the initial round (either due to finances or whatnot). I already have a list of other things I'm planning to get.
But of course, there's always a bunch of stuff that still doesn't seem to be up…especially accessories..bleh.
My post graduation/thesis haul is gonna be cray cray…I'll post it up later!